EDUCATION PROJECT EXPERTISE
A community is just as strong as the future it builds. S. M. Wilson has built exceptional educational facilities for more than 35 PreK-12 school districts in Missouri and Illinois because we believe in the impact of a robust learning environment on the future success of our communities. Our education support extends well beyond construction, including pre-referendum services, overall facility needs assessments, prioritization and phasing of project wish lists, public engagement, and target value design services. We are entirely dedicated to the future success of our school district clients, which is why we see a tremendous rate of repeat selection for PreK-12 building programs.
Furthermore, S. M. Wilson's experience on college campuses ranges from athletic facilities to student housing to cutting-edge research laboratories. Championing sustainability is core to our approach with our portfolio of over 42 LEED buildings and almost 3 million square feet of sustainable campus space. We build more than academic spaces. We build futures for your students.
"S. M. Wilson's understanding of the complexities of school construction is unmatched.
Your execution has been flawless. Your schedule and budget management is always on the
mark."

Christopher P. Tennill, APR

School District of Clayton: Chief Communications Officer
"S. M. Wilson has treated our District as a top priority, working with efficiency and collaboration with the design team. The entire approach from the very beginning has been second to none."

Mark Cappel

Alton Community Unit School District #11: Retired Superintendent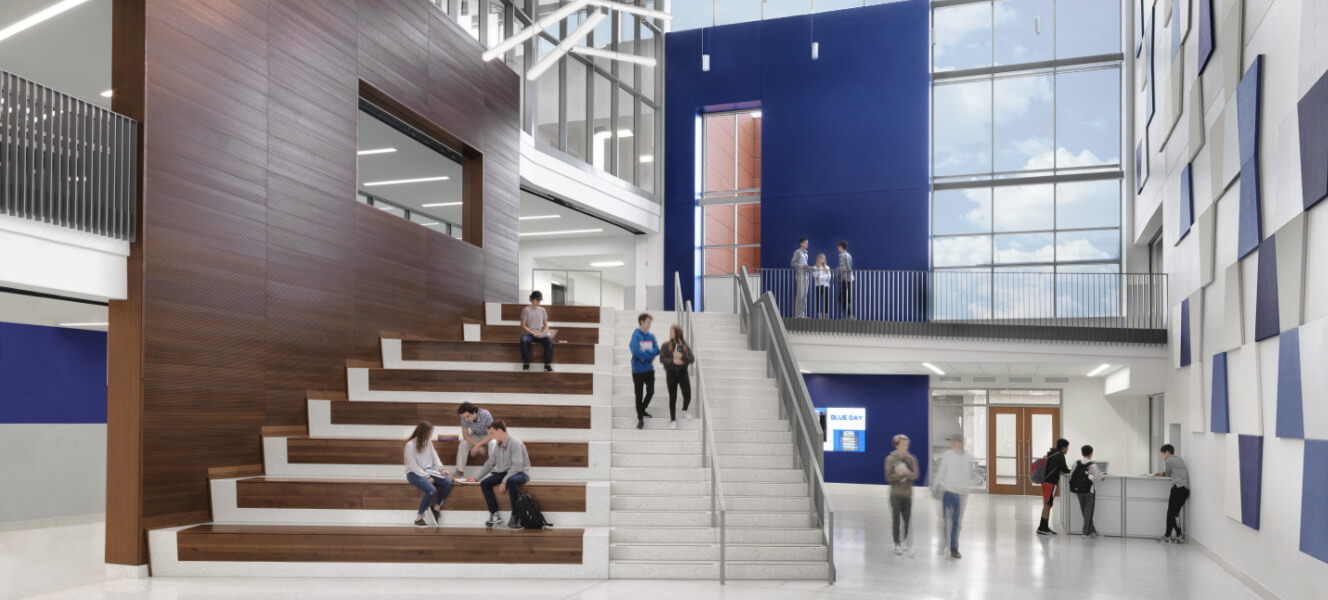 With more than 6,000 classrooms built, efficiencies are gained and risks mitigated when you use S. M.Wilson's PreK-12 team.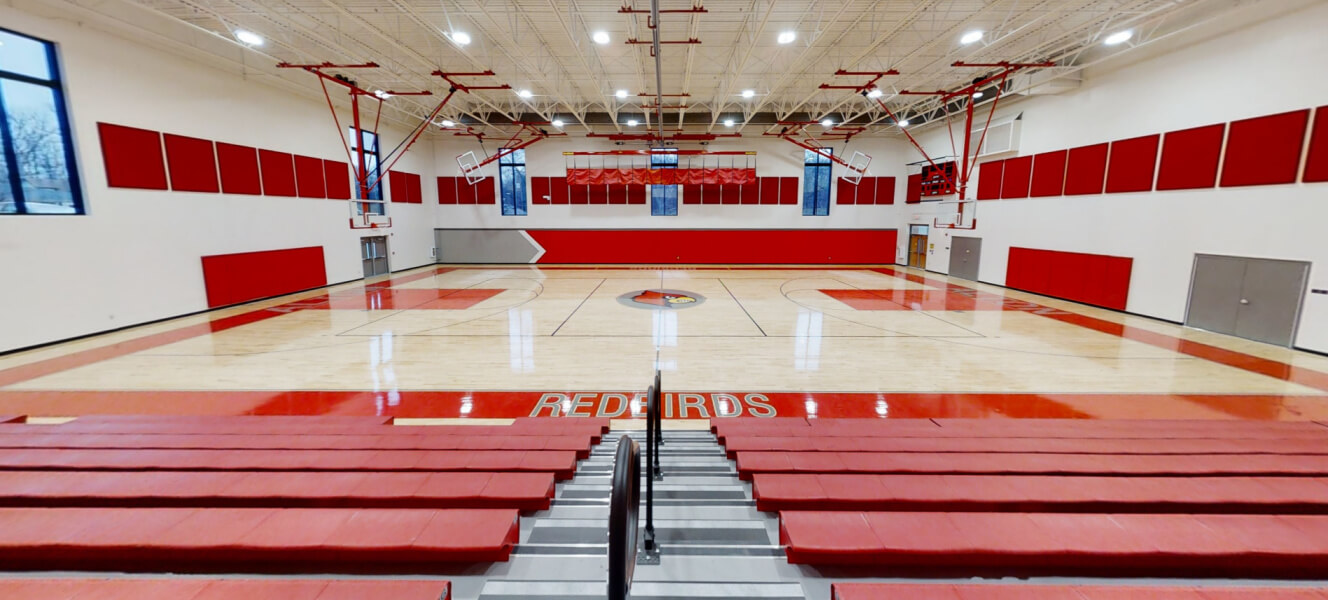 Whether you are renovating an existing facility or building a new state-of-the-art competition center, S. M. Wilson's team stays current with the latest competition trends to create an inclusive and safe place for your athletes.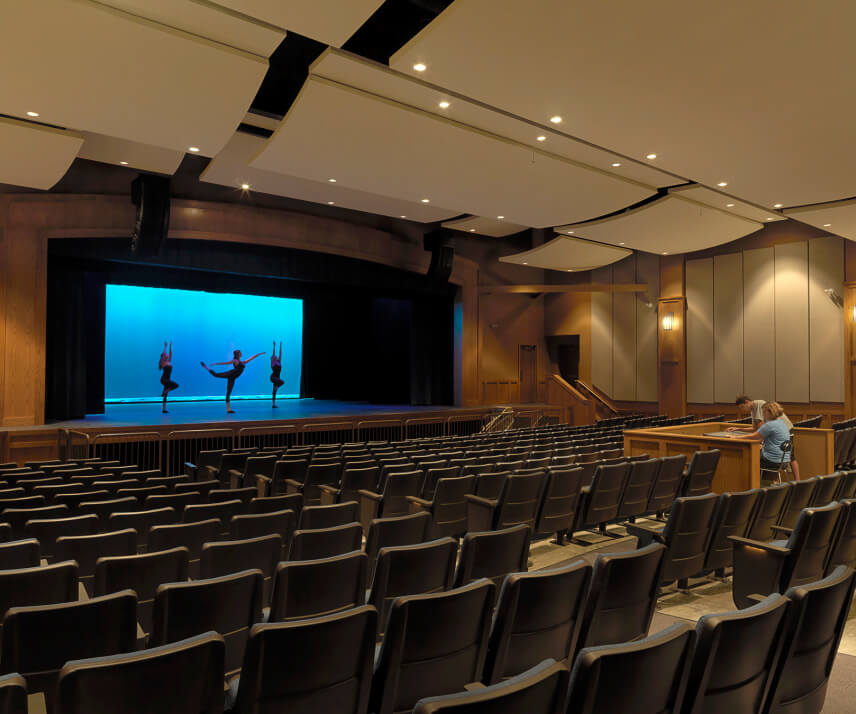 Our team of builders understands the intricacies of renovating occupied spaces, delivering fast-track schedules and maximizing limited resources.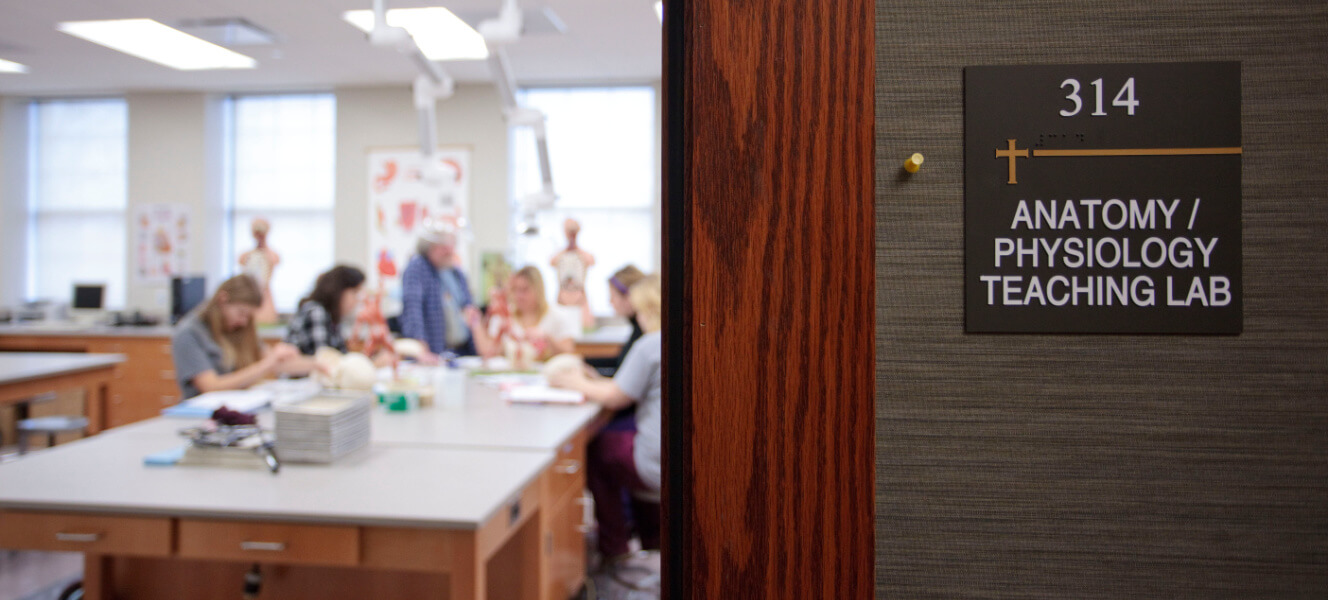 Facilities that support ground-breaking discovery are found at universities. S. M. Wilson's building expertise for research and life sciences includes cutting-edge spaces for research laboratories, scientific workplaces and classroom environments.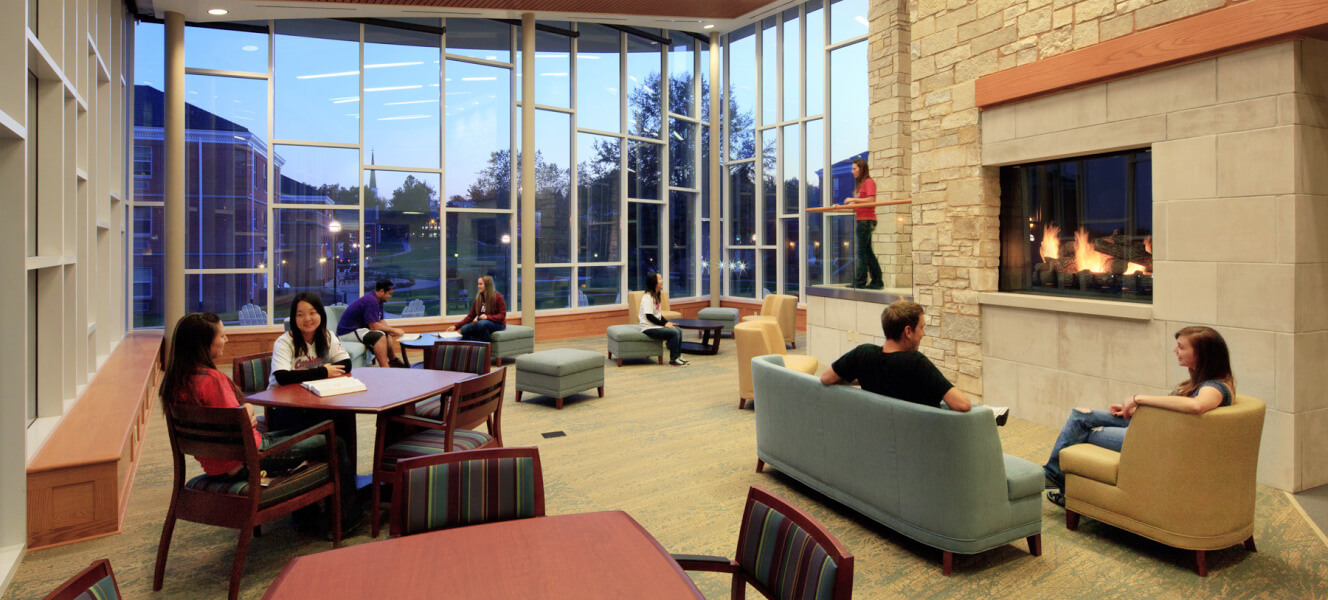 Having constructed more than 3,000 hospitality/housing units throughout the United States, our team understands the importance of repeatable, quality construction.
Contact: Greg Williams, LEED AP, Director of Client Development for more information on education construction.
Greg.Williams@smwilson.com
| 314.645.9595