COMMITMENT TO DEI
S. M. Wilson's commitment to creating a diverse and inclusive workforce is woven into our values. We believe our varying ethnicities, cultures, genders, levels of experience, physical abilities and other differences benefit us as individuals and as an organization. We prioritize creating inclusive environments where everyone is safe to share, contribute and collaborate.
We bolster mentoring, training and job opportunities to not only increase the diversity of the construction workforce but improve business practices and skills resulting in the long-term growth of our industry.
CULTURE OF CARE
S. M. Wilson is a  Culture of CARE Impact Champion through the AGC of America.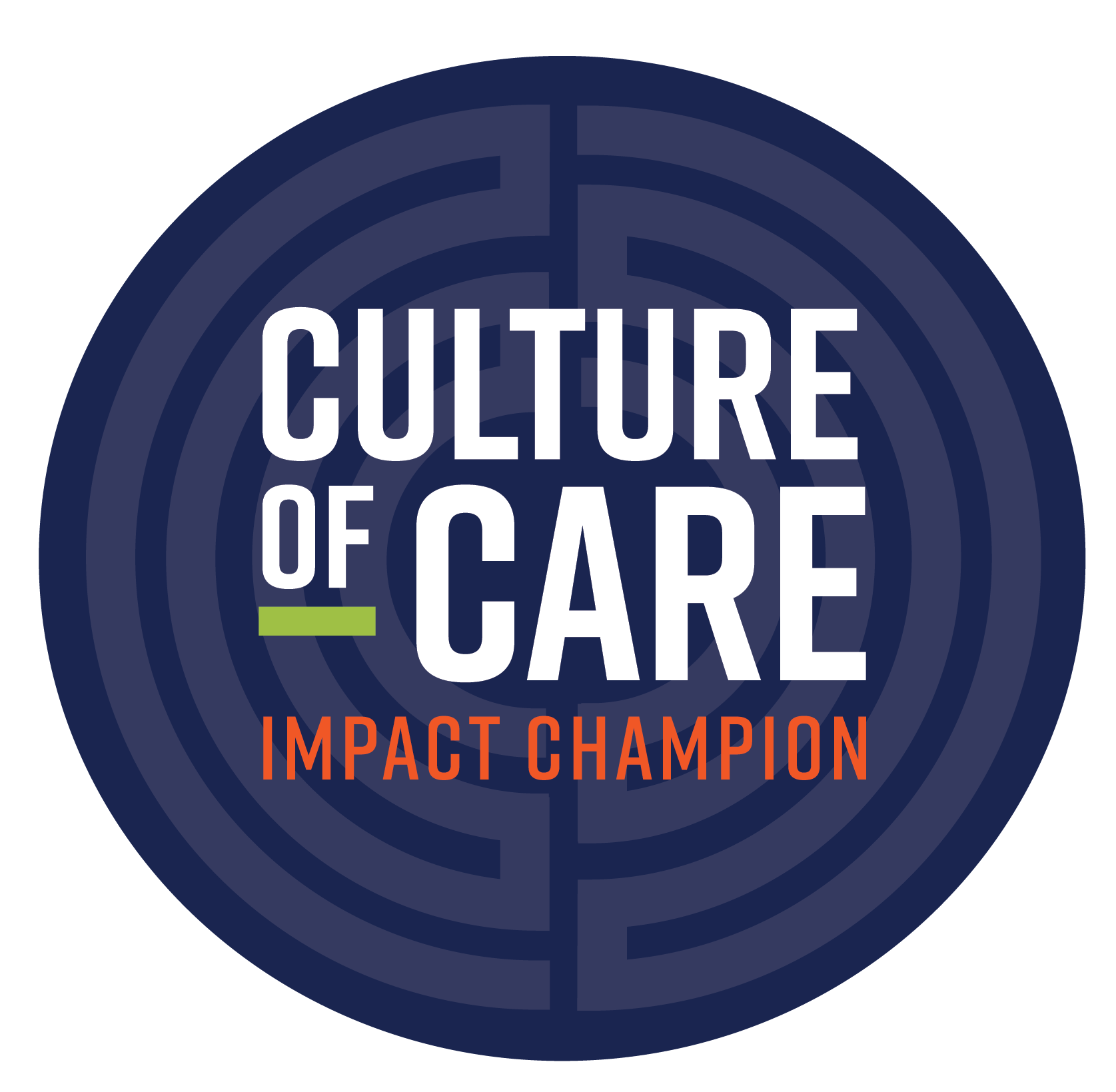 COMMIT
– to hire and pay based on skill and experience regardless of ability, age, ethnicity, gender, identity, nationality, race, religion, sex, or sexual orientation

ATTRACT
– prospective employees by creating inclusive workplaces that are free from harassment, hazing and bullying

RETAIN
– high-performing employees by identifying and removing barriers to advancement

EMPOWER
– every employee to promote a culture of diversity and inclusion
OUR COMMUNITY OUTREACH WORK
MEET OUR DEI COUNCIL
The Diversity, Equity and Inclusion (DEI) Council works collaboratively with the Diversity Manager and Executive Committee to help guide, develop, and promote DEI initiatives for the Company. Council members serve as a resource and hold the Company accountable for progress toward reaching goals and integrating diversity, equity and inclusion into all aspects of work at S. M. Wilson.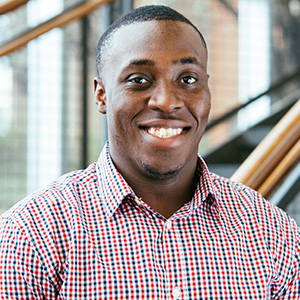 Ayo Ojolola
APM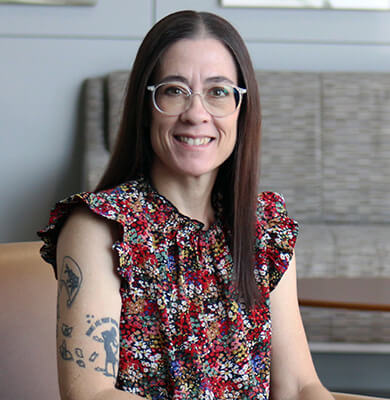 Jamie Berzon
CT Manager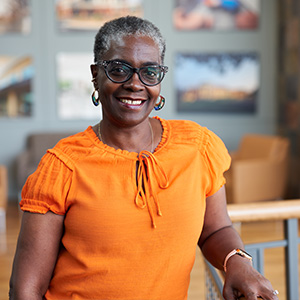 Joyce Glass
Admin Manager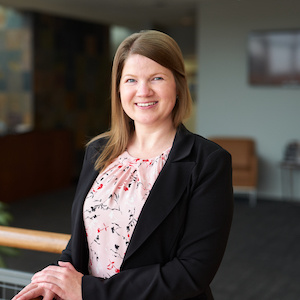 Maggie Farrell
Diversity & HR Manager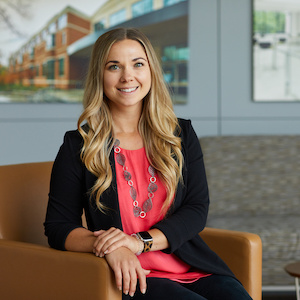 Rebecca Reifel
APM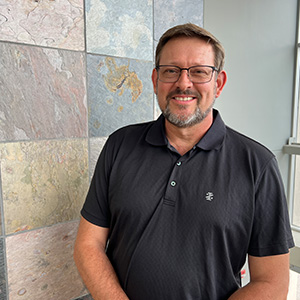 Ryan Phipps
General Project Superintendent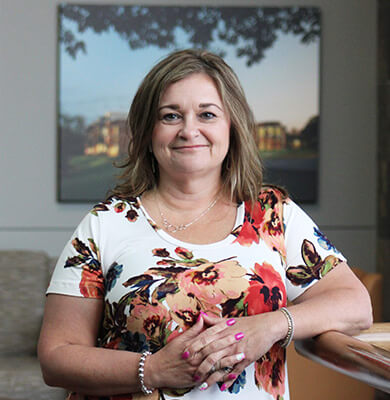 Becky Geiger
Project Accountant
Bernie Burtch
Project Director
SUPPLIER & WORKFORCE DIVERSITY
S. M. Wilson works with the community to support the success and sustainability of small and emerging businesses and to help build an inclusive, skilled workforce that reflects the diversity of the region's population.
AWARDS & RECOGNITION
2023: Women's Foundation of Greater St. Louis' 2022 Women in the Workplace Employment Scorecard Honoree – S. M. Wilson  

2022: Women's Foundation of Greater St. Louis' 2021 Women in the Workplace Employment Scorecard Honoree – S. M. Wilson

2022: St. Louis Council of Construction Consumers (SLC3) Inclusion Champion – Maggie Farrell

2022: Small Business Monthly Diversity Heroes – Maggie Farrell

2021: Women's Foundation of Greater St. Louis' 2020 Women in the Workplace Employment Scorecard Honoree – S. M. Wilson 

2018: 

Constructech Magazine's Women in Construction List – Jamie Berzon

2011: Construction Careers Center Outstanding Service Award – AGC St. Louis – Scott Wilson

2009: Diversity Champion Award by the St. Louis Council of Construction Consumers – Scott Wilson

2006-07: Pioneer of Excellence Award from the Construction Careers Center – Scott Wilson