WARRANTY SERVICE
Our commitment does not end when we turn a building over to an Owner. Our Warranty & Service team ensures that your building functions the way it was intended.
After project completion, our Warranty & Service Coordinator will contact the Owner every three months
An 11-month warranty list will be executed for the walk-through
Every six months, the Owner will receive follow-up communication from our Warranty & Service Coordinator, even after warranty expiration
Warranty dates will be tracked, and an 11-month walk-through with the Owner and the architect will be established
Learn About S. M. Wilson's Warranty Division
BUILDING SERVICE & MAINTENANCE NEEDS
S. M. Wilson can act as your personal service and maintenance firm. General building service and maintenance such as caulking, hardware and minor repairs and restorations, can be quickly and cost-effectively managed at any of your buildings by S. M. Wilson.
Carpentry, Weather Proofing, Site Repairs, Door Hardware Repair & Replacement
General Building Maintenance, Roofing, Sheet Metal, Windows, Caulking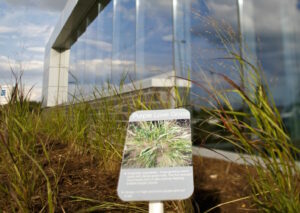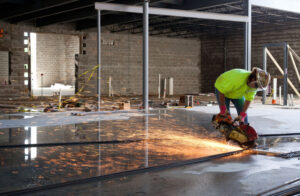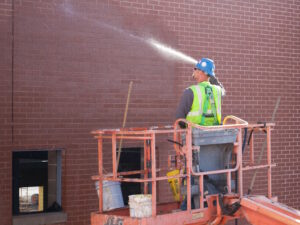 Contact:
warranty@smwilson.com
or call our headquarters at 314.645.9595 for more information regarding our warranty services.