COMMITMENT TO COMMUNITY
S. M. Wilson employees have the WILL to give back to our community through two unique programs, #SMWill and SKILLED.
#SMWill – SERVE, COMMIT, INVEST
#SMWILL was created to support the community at both a company and an employee level in three ways:
SERVE – By providing each employee with a paid day for volunteer service
COMMIT – By creating an employee match program for donations to 501(c)(3) organizations
INVEST – Through a formalized process for contributions on behalf of the company to "Invest in our communities through partnering with children and youth service organizations focused on education"
SKILLED: "INSPIRE THE FUTURE OF CONSTRUCTION"
As the need for hands-on, student-centered learning increased and the demand to fulfill construction-related careers has grown, S. M. Wilson developed  SKILLED®. The three-pronged program supports individuals from all experience levels, from PreK students to workforce professionals, to Discover, Develop and Elevate their skills in the construction industry. Visit our SKILLED website to learn more at www.smwskilled.com.
DISCOVER – Introduce opportunities for PreK-12th grade students, including 

construction career paths, hands-on STEAM activities, construction site 

field trips, community tours, project milestone celebrations, custom project websites, web cameras and dedicated social media

DEVELOP – Offer career-ready internships, career training, mentorship and scholarships 
ELEVATE – Support the internal professional growth of employees through 

continued job training, team building, development programs and 

advancement opportunities
Contact: Maggie Farrell, Diversity & HR Manager for more information regarding #SMWILL or SKILLED.
Maggie.Farrell@smwilson.com
| 314.645.9595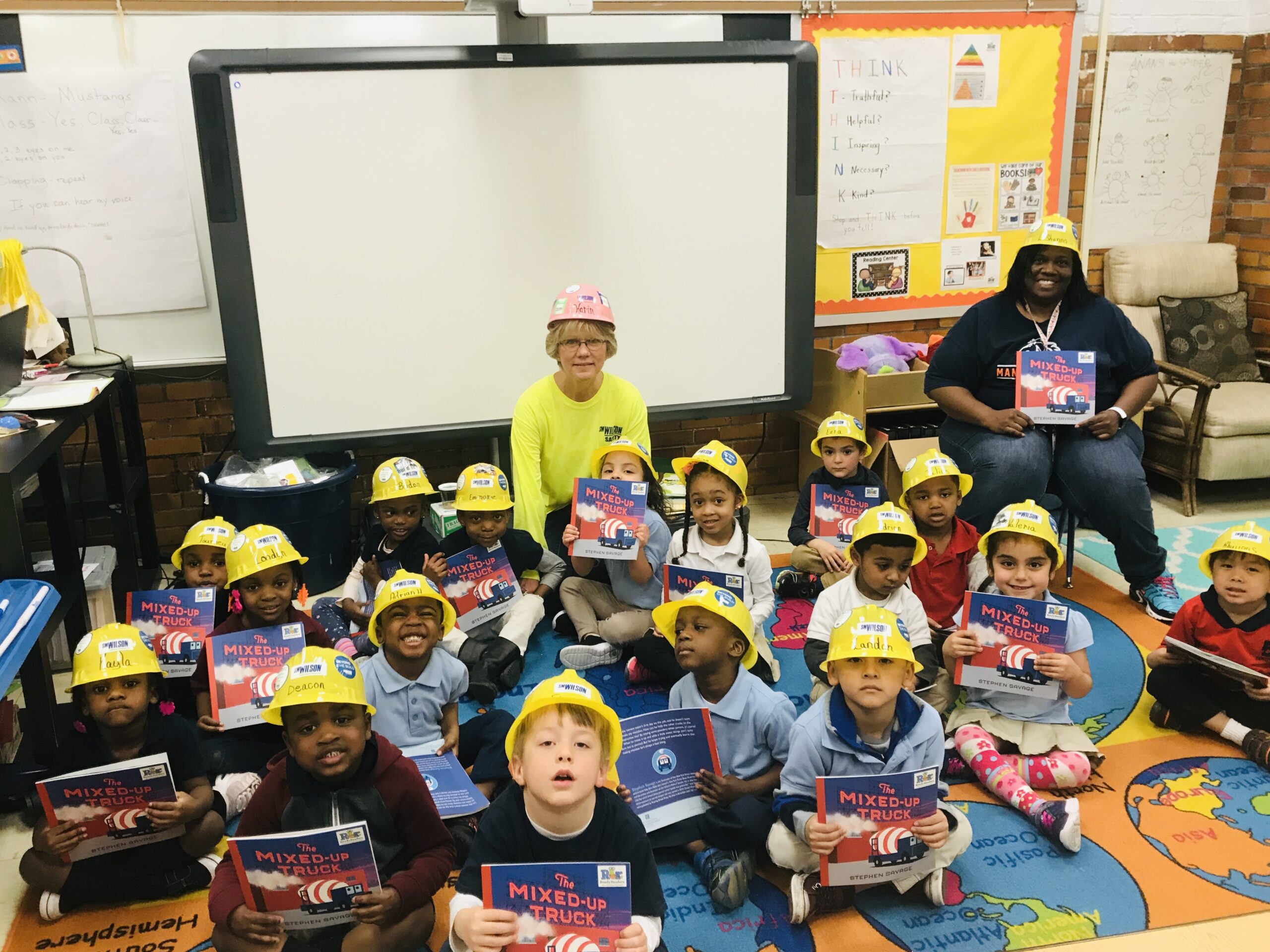 ""The employees of S. M. Wilson have held multiple book drives to solicite donations of new and gently used books that we were able to distribute to schools, children and organizations in the community. We would like to extend a special thank you to these fantastic Readers and S. M. Wilson!"

Nora Steele: Program Director, Ready Readers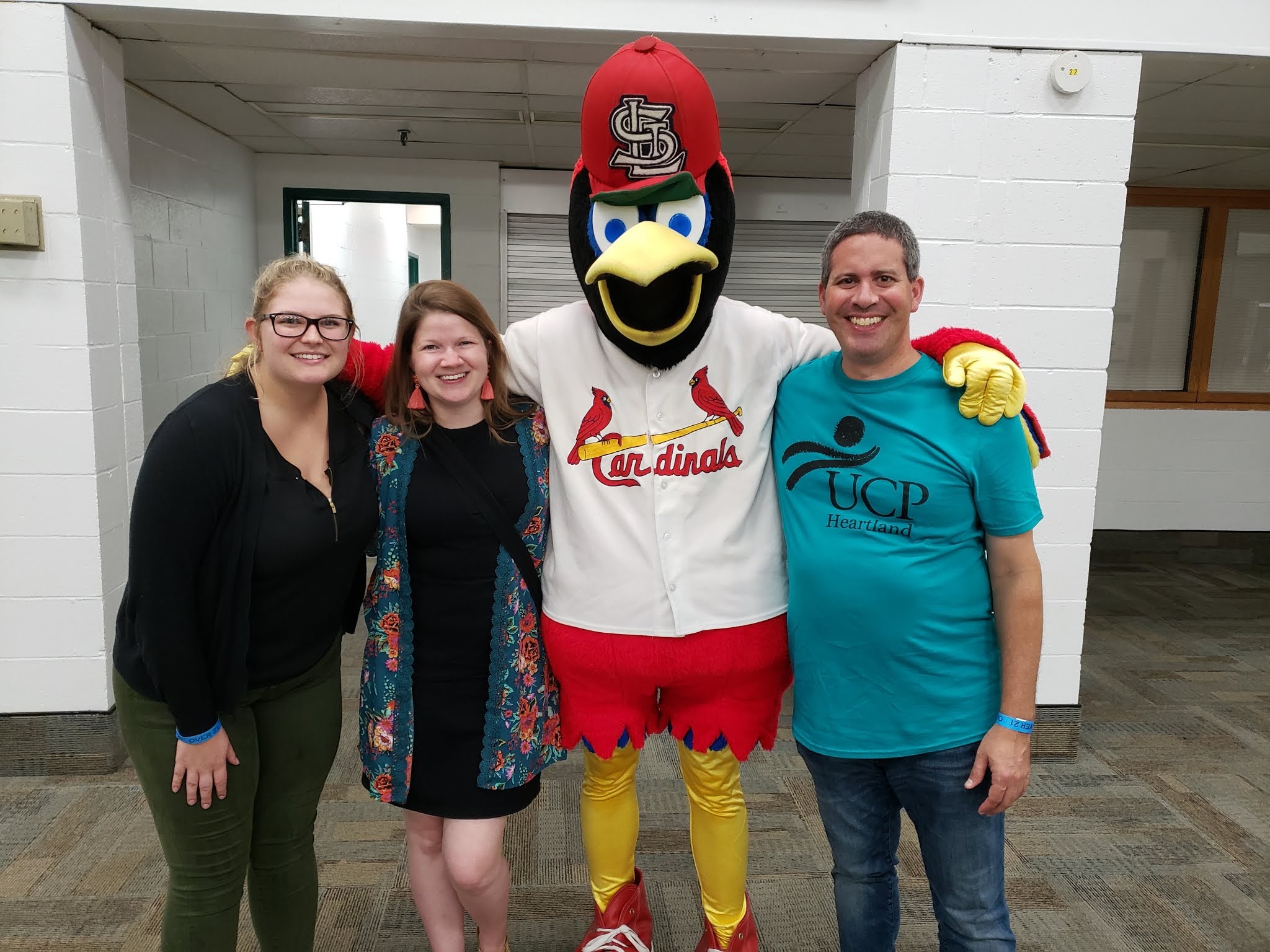 ""S. M. Wilson, thank you for being an amazing community partner! Because of you, adults and children living with disabilities are getting the assistance they need to live fulfilling lives."

UCP Heartland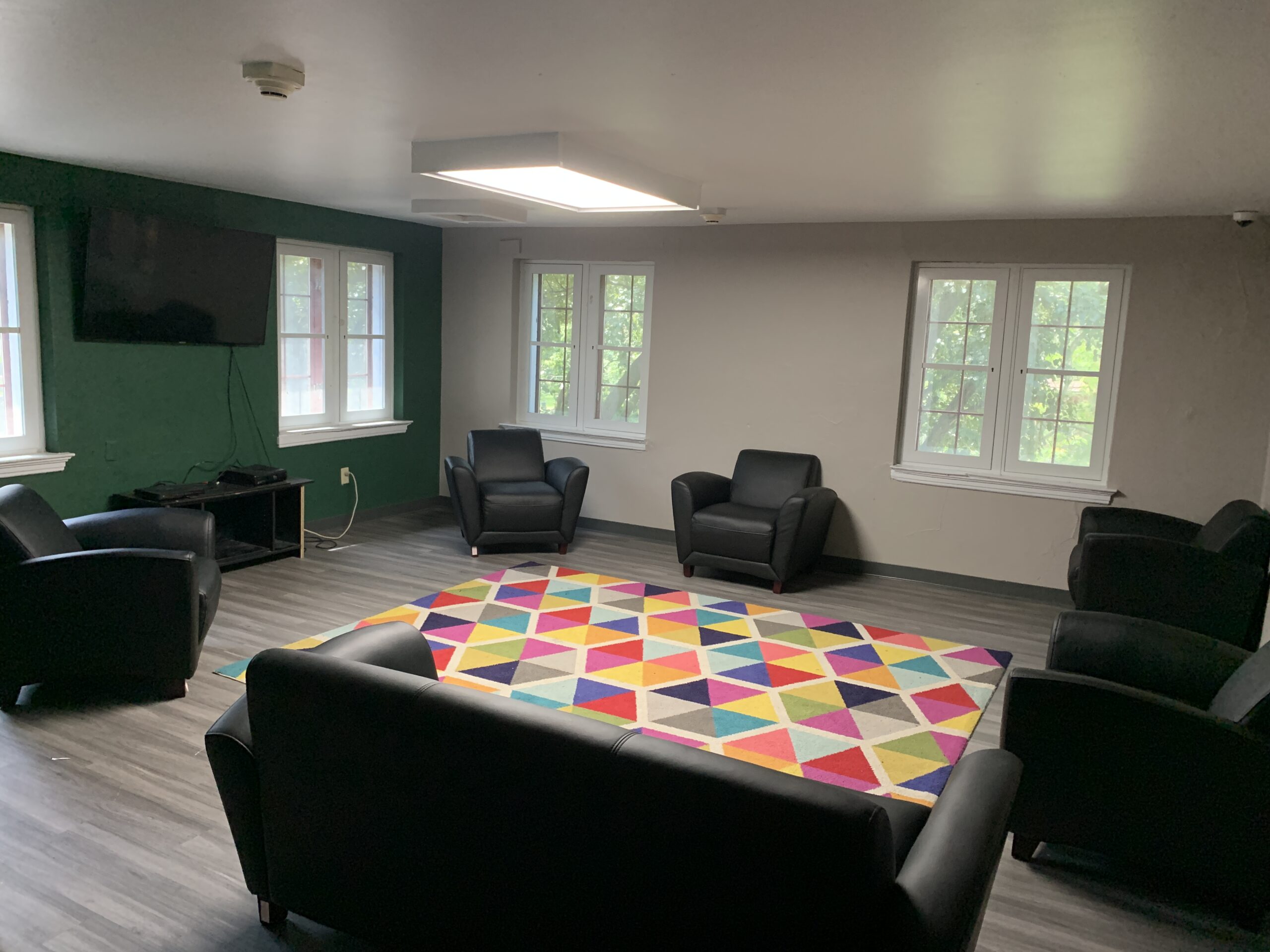 ""Your contribution of materials and labor are greatly appreciated by Epworth. It is groups, such as yours, that help tremendously in keeping Epworth grounds and facilities in good condition and in providing an environment conducive to all."

Greg McBride: Epworth Children and Family Services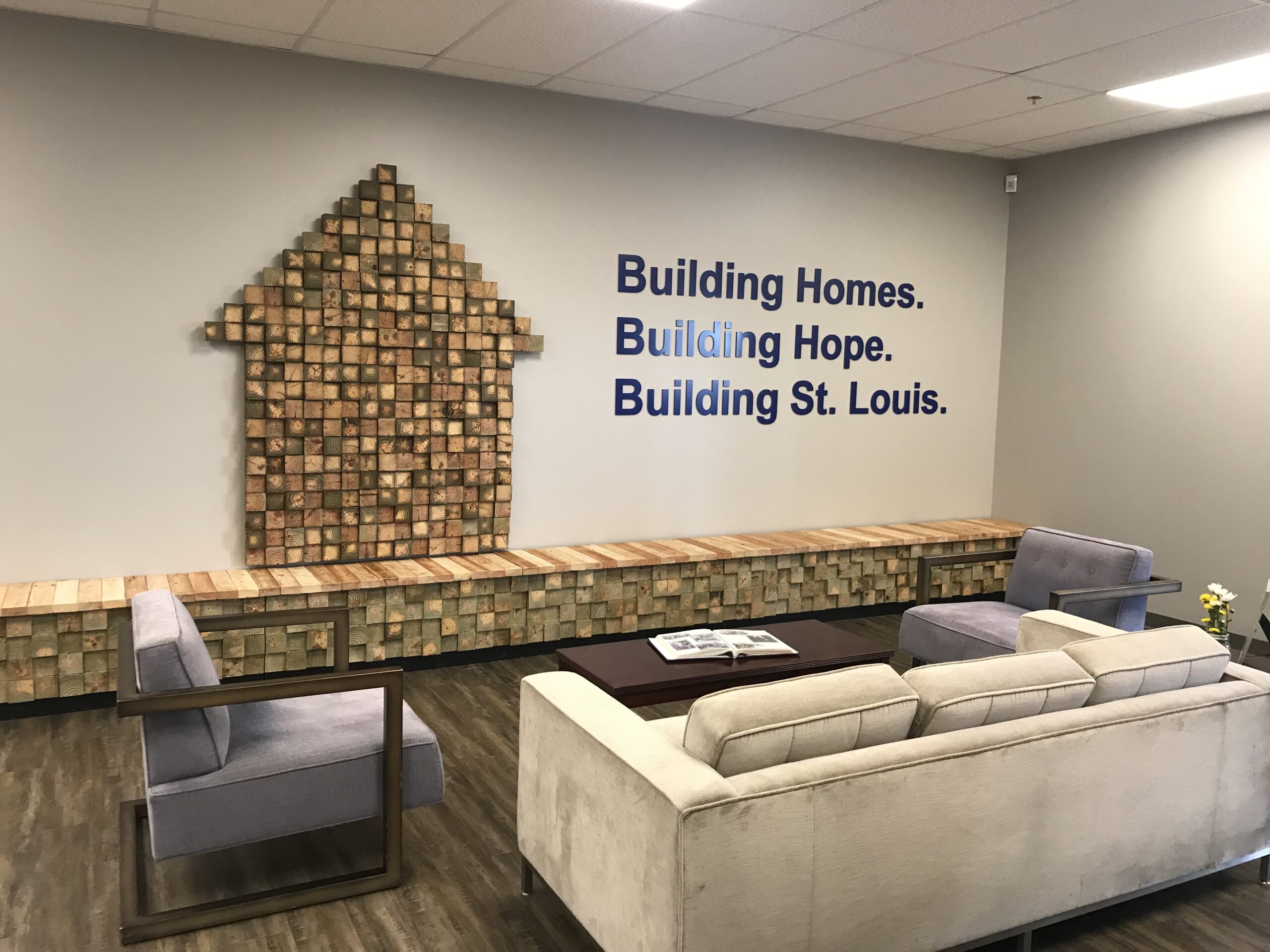 ""This project simply would not be the success it is without your leadership and the help of S. M. Wilson. Your team has donated much time and effort and has led the St. Louis subcontractor community to leave a legacy building that will love on for many years."

Kimberly McKinney: CEO, Habitat for Humanity Saint Louis