COMMERCIAL PROJECT EXPERTISE
S. M. Wilson is committed to bringing together communities through building technologically advanced and comfortable living/working environments. Designing and building a successful project requires more than meeting the schedule and budget. A truly successful project is rooted in teamwork, lean construction and derived from a passion to ensure all of your project expectations are exceeded.
"S. M. Wilson once again demonstrated their quality workmanship and commitment to connecting us as the owner, with every phase of the project....Our internal team gained valuable learning and information about the construction that is now critically important to operating the facility. "

Catherine Wemert

COCA: Director of Administration
"This project simply would not be the success it is without your leadership and the help of S. M. Wilson. Your team has donated much time and effort and has led the STL contractor community to leave a legacy building that will live on for many years."

Habitat Board of Directors

Habitat for Humanity St. Louis: Headquarters & ReStore
"S. M. Wilson was truly a collaborative partner, managing the project with passion and enthusiasm. The entire team was always accessible and pleasant to work with. In addition, the team's pro-active- ness resulted in a successful project that is an exciting addition to the City of St. Louis."

Steve Smith

Lawrence Group: CEO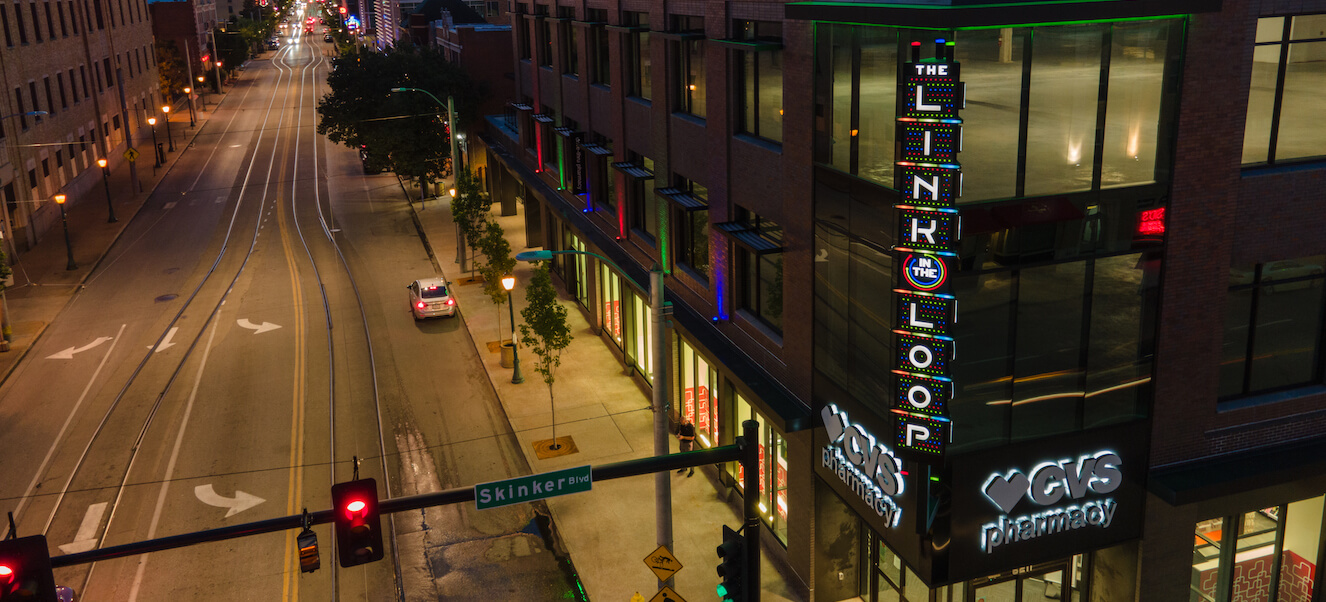 Mixed-use developments enhance the community by creating vibrant areas for those that live and work near those areas. S. M. Wilson is an expert in delivering residential living, entertainment, dining and workspaces all in one area provide a place for people to gather, connect and thrive.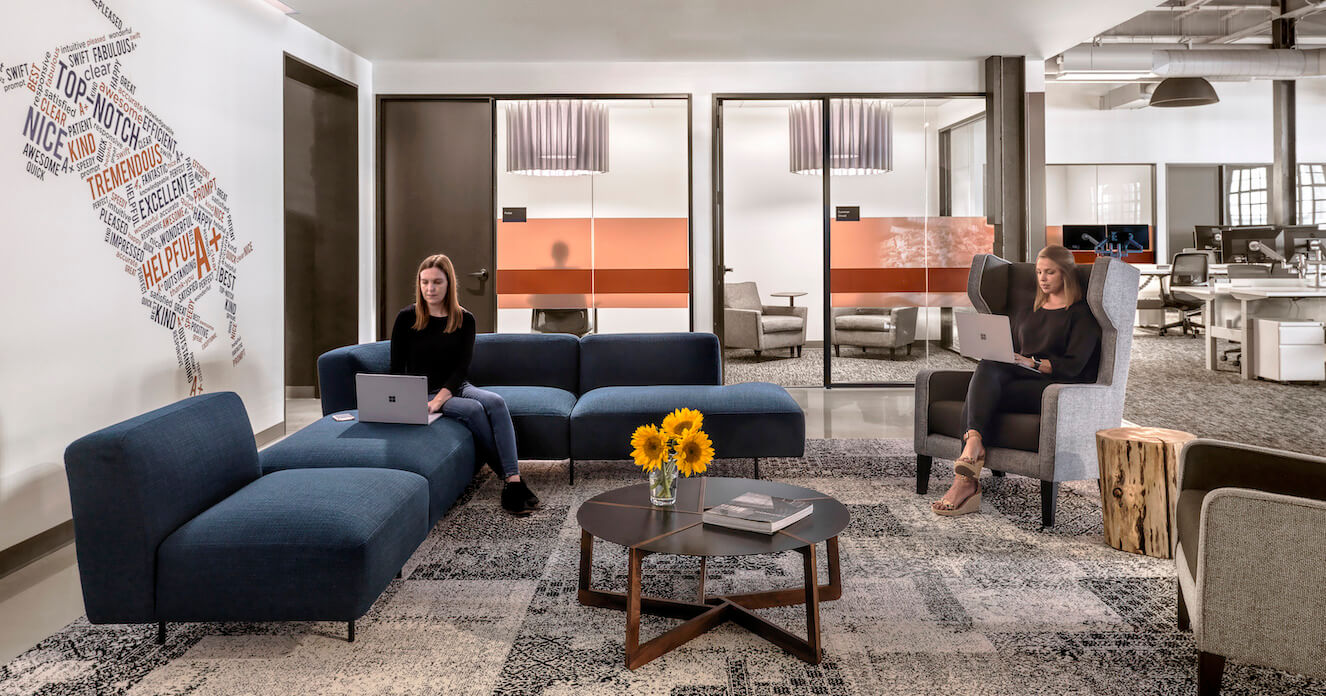 Fast-paced schedules, occupied and operational buildings, procurement coordination, are all factors to consider when approaching a corporate project. Daily communication and coordination is central to success. That's why all of our tenant finish projects are staffed with full-time, experienced, OSHA-30 certified construction personnel.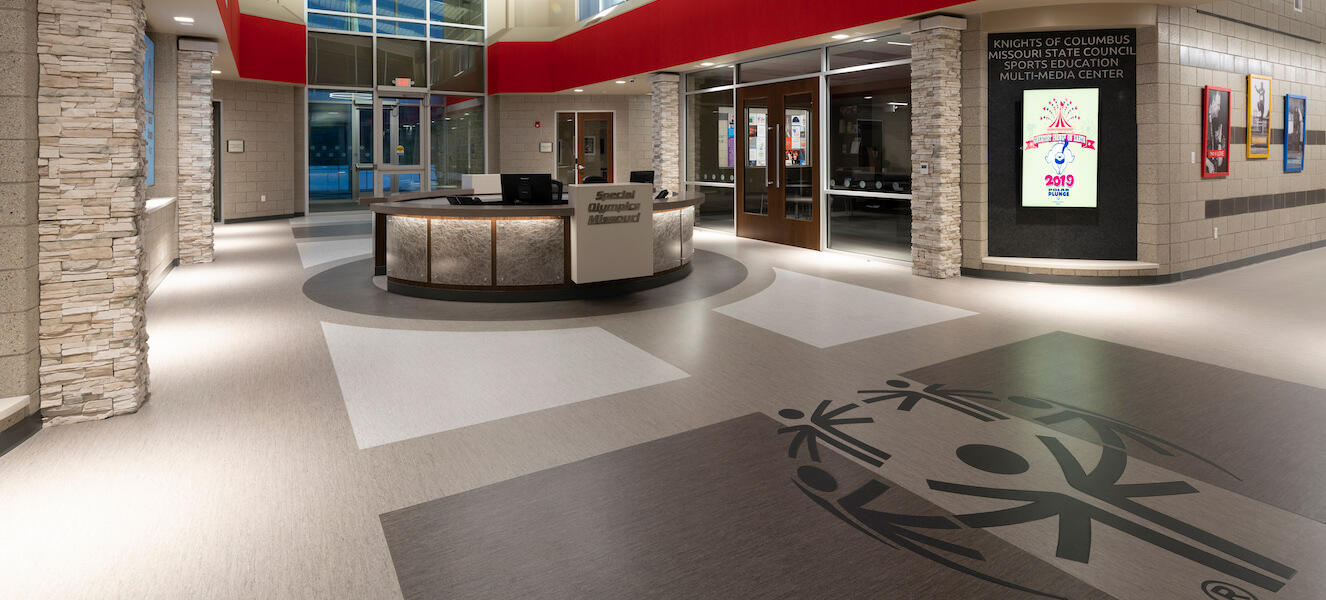 Nonprofit organizations harness the compassion of communities. Their facilities should be welcoming, engaging environments that promote the organization's mission. We recognize the additional level of sensitivity required in allocating nonprofit funding, and therefore apply a transparent process of construction planning and management.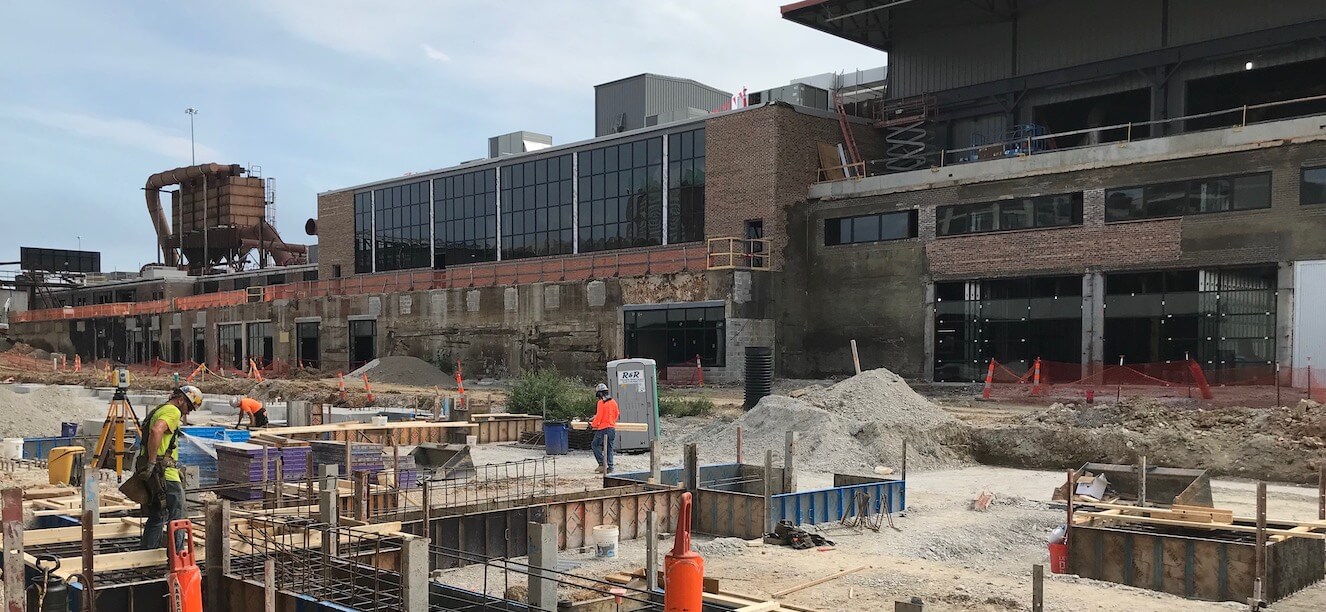 When renovating a local or national historical treasure, the construction team has to understand the preservation guidelines and set quality control measures. The team also will need to know how to work with historic tax credits. S. M. Wilson's experience has allowed us to revive and repurpose historical structures such as City Foundry STL and the Woolworth Building.
Contact: Amanda Bohnert, CPSM, CMO for more information on how S. M. Wilson can assist you with your next project.
Amanda.Bohnert@smwilson.com
 | 314.645.9295