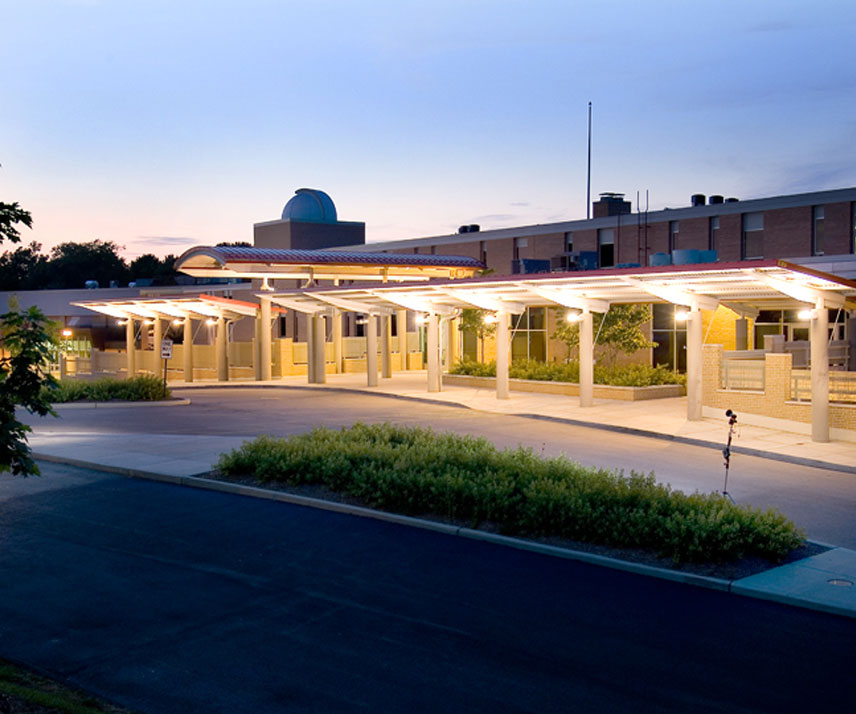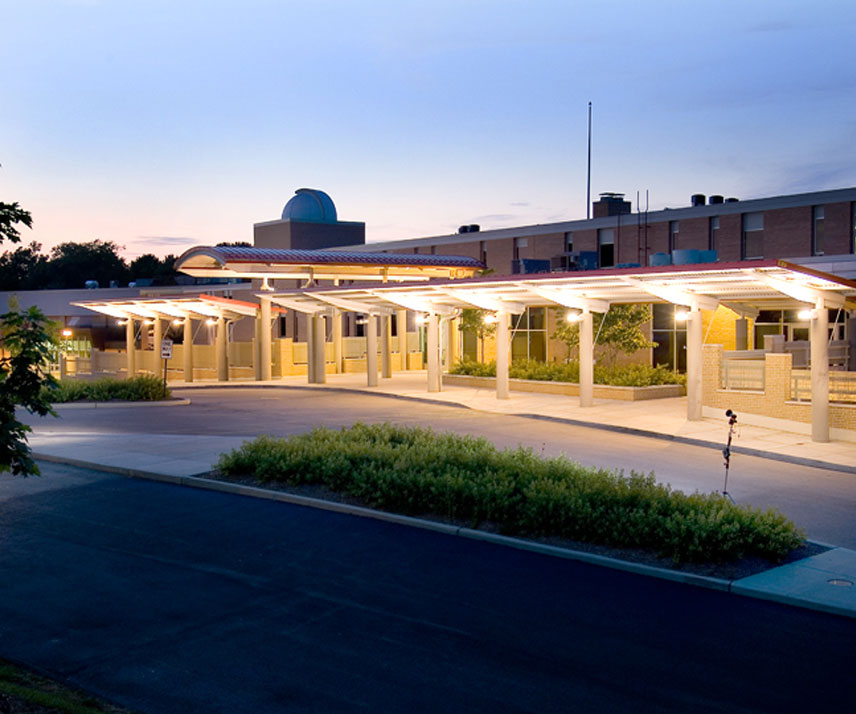 PATTONVILLE SCHOOL DISTRICT
District Improvements
In 2001, S. M. Wilson & Co. began its Partnership with Pattonville School District on a $30 million building program that would lead to six additional projects together.
The first program included new construction and major renovations in six elementary schools, two middle schools, three support facilities and the high school.
S. M. Wilson also provided construction services for a $3 million Phase III project. The miscellaneous improvement projects at nine schools included resurfacing play areas and parking lots, locker replacement, installation of security cameras, electrical upgrades, new classroom doors, exterior front entry improvements and HVAC improvements.
In 2006, S. M. Wilson was retained to provide pre-referendum services. S. M. Wilson helped the district to survey their buildings to determine the scope of work and provided conceptual cost estimating for the Phase IV projects. The $21 million project included additions to the three elementary schools, as well as miscellaneous improvements at six other elementary schools. Pattonville High School also received various improvements, including replacing the tennis courts, a 398-seat natatorium, track and locker room improvements, and a school-wide sprinkler system.