MANUFACTURING & WAREHOUSE
PROJECT EXPERTISE
Since the company's beginnings in 1921, S. M. Wilson developed a strong commitment to our industrial clients. As with all of our projects, a high priority is placed on collaborative planning, communications, problem-solving and implementation with all parties involved. Our expertise in highly technical and heavy Mechanical, Electrical, and Plumbing (MEP) projects has allowed us to deliver projects for clients such as AB InBev, Bayer, FedEx, Dr Pepper Snapple Group and Nestle Purina PetCare.
"We are proud of the teamwork that S. M. Wilson and Anheuser-Busch have built over the years and we look forward to our continued partnership with S. M. Wilson in the future."

Jon Reppell

Anheuser-Busch: Facilities Resident Engineering
"Your team is very dedicated and responsive, and always stays focused and dedicated to Monsanto's goals."

Jon RJohn Martine

Monsanto Company: Project Engineer
"Selecting this team turned out to be the smartest decision we have ever made. Applying the team's design and construction intelligence ended up saving us time and money, which allowed us to focus on our business."

Frank Deaderick

Standard Sales: President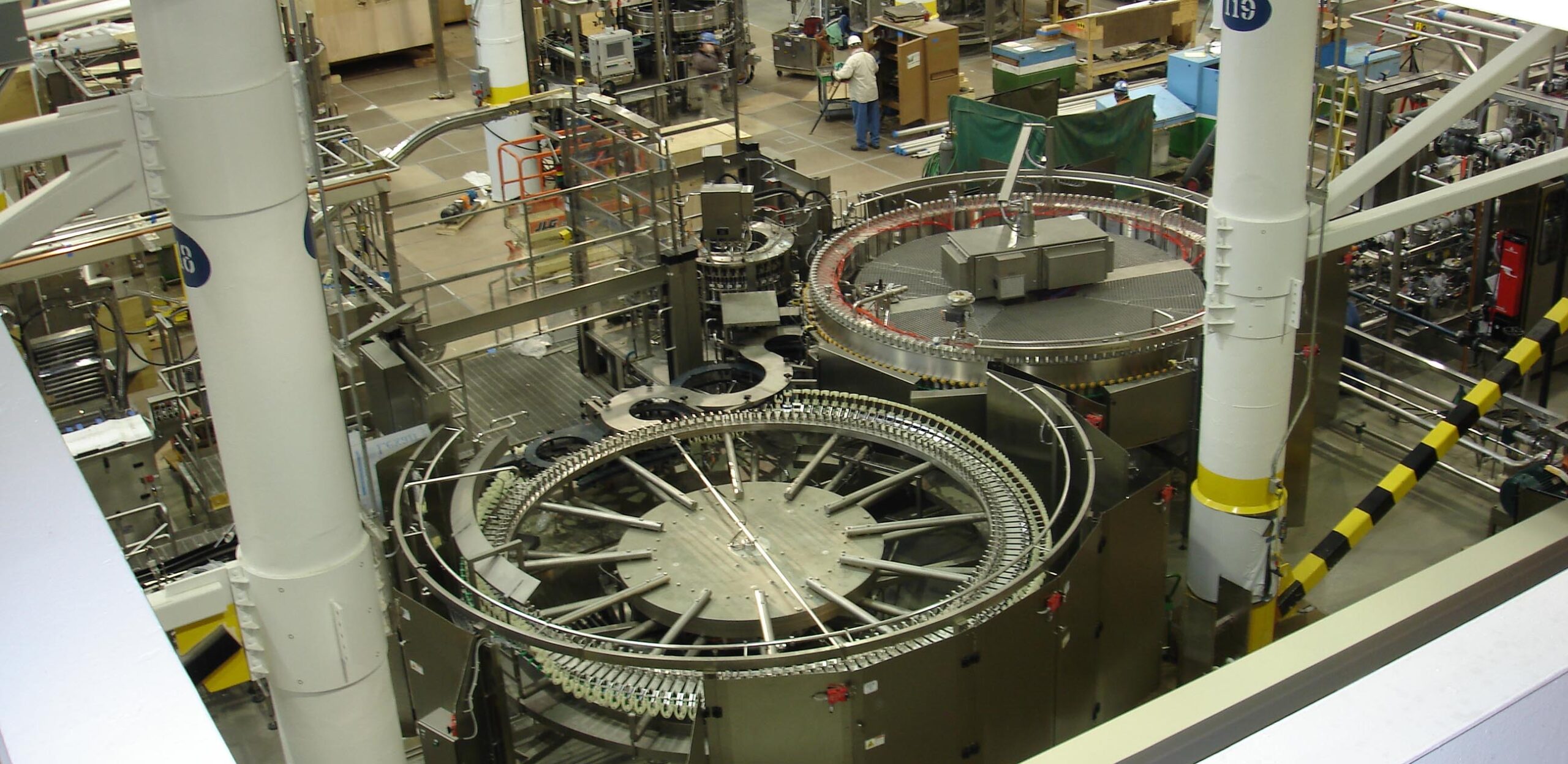 Manufacturing projects often consist of a fast-paced reconfiguration or re-tooling with a set schedule to quickly and safely resume production. Our team has a safety rating well below the national average and safety and quality control standards that exceed OSHA's allowing us to exceed our client's expectations.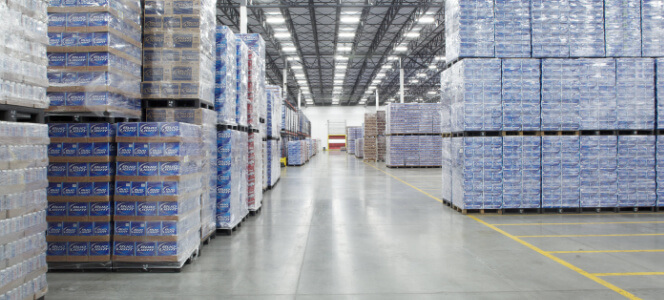 With warehouse builds throughout the midwest, S. M. Wilson is able to follow our clients and deliver to their quality expectations regardless of location.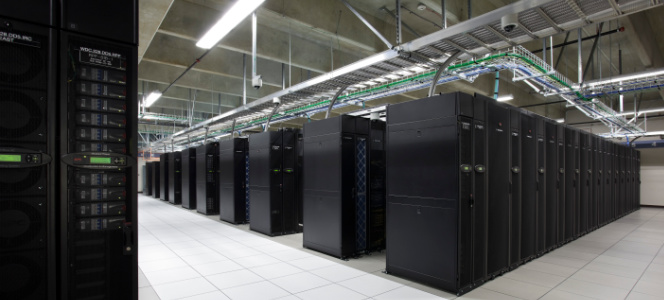 Delivering state-of-the-art data centers for clients such as Mercy and Schneider Electric, our team understands how to design and construct the advanced structural, mechanical, electrical, plumbing and fire protection needed in these facilities.
Contact: Greg Williams, LEED AP, Director of Client Development for more information on S. M. Wilson's industrial construction.
Greg.Williams@smwilson.com
| 314.645.9595