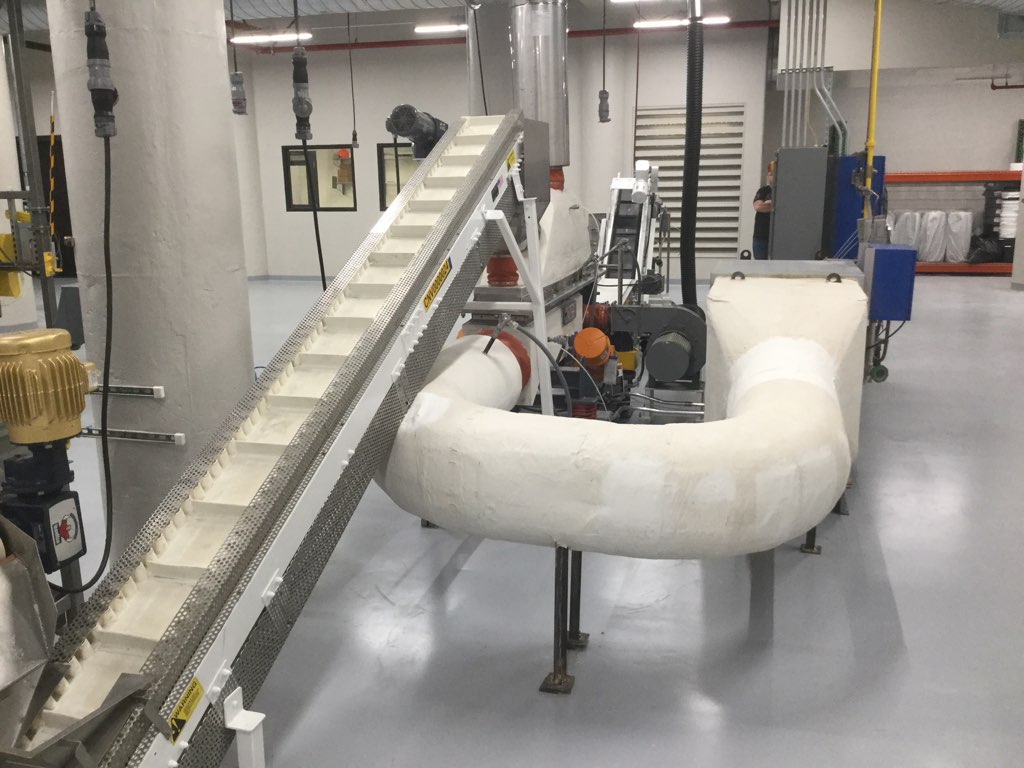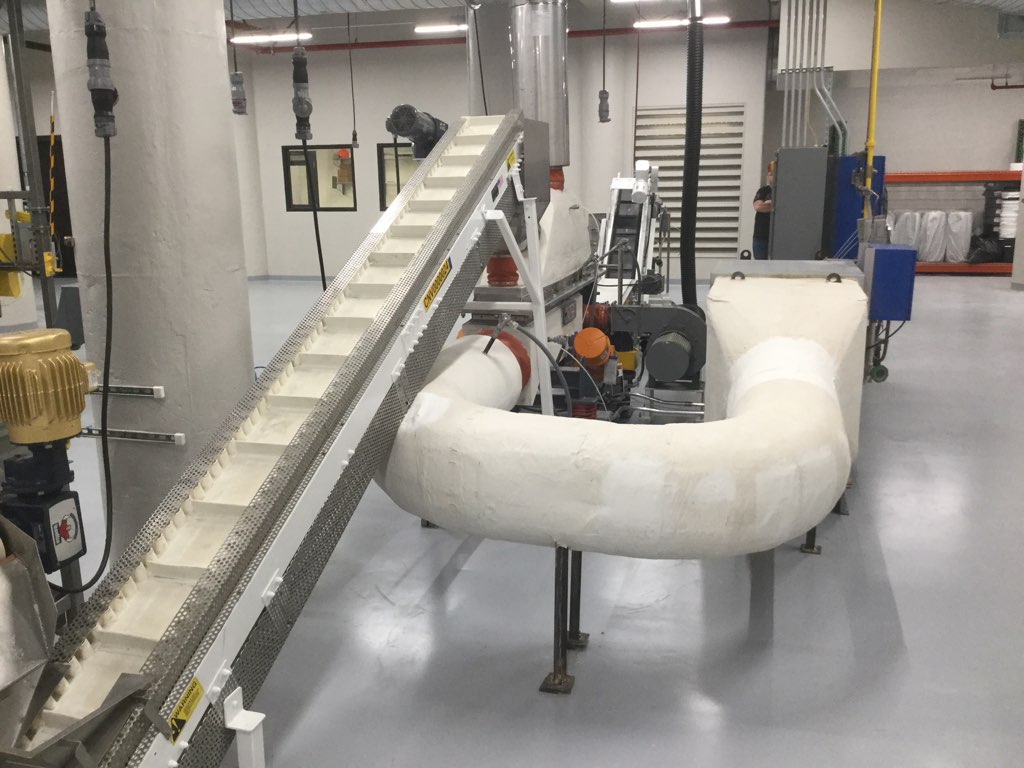 NESTLE PURINA PETCARE
Golden Products Laboratories
The multi-phased, multi-year project consisted of both an extensive interior build-out and exterior upgrades for laboratory and research space. Construction took place while the adjacent areas were occupied. Egress points for occupants had to be maintained at all times, utility shutdowns/tie-ins had to be scheduled to not disrupt current lab work and deliveries were coordinated with NPPC Site Services on a daily basis.
The interior build-out of existing shell space at K-Building included a 1,053 SF Packaging Lab, 4,878 SF Pilot Plant, 1,248 SF of storage space, conference space and new restrooms and corridors.
Exterior work consisted of a 650 SF building addition for multiple baghouses and equipment. Equipment housed in the addition serves the newly constructed Pilot Plant. The construction of the new addition also required reconfiguration of adjacent parking lots and sidewalks plus modifications to existing loading docks.
To support the process of the new Pilot Plant, existing equipment was relocated from NPPC's previous plant space. Extensive planning sessions between the engineers, subcontractors, NPPC and S. M. Wilson were held to minimize downtime between shutdown of the old plant space and start-up of the new space. Once a detailed schedule was created, the existing equipment was disassembled, relocated and reassembled in the new Pilot Plant.
Additional work for NPPC included a laboratory for pet waste management as well as a project to reroof an existing building on their downtown St. Louis campus.