HEALTHCARE PROJECT EXPERTISE
Innovative healthcare environments are integral to S. M. Wilson's century-old history. Our team constructed the first dual-operative MRI in the country, in addition to building many patient spaces for acute care, oncology, research, surgery and outpatient care throughout the region. Our greatest successes, however, are long-standing relationships with healthcare clients who trust us within their patient care spaces.
"Your team's expertise and professionalism created a seamless project that will serve patients and their families for years to come."

John Gloss

Shriners Hospitals for Children: Administrator
"S. M. Wilson exceeded BJC HealthCare's expectation in delivering the project on time and under budget. S. M. Wilson's early in-depth cost modeling and pre-construction efforts are second to none. S. M. Wilson made significant efforts to engage the MBE/WBE community to ensure that BJC HealthCare minority goals were met for the project."

Ryan Ellen

Former Senior Project Manager: BJC HealthCare Planning, Design and Construction
"The end of products of all this is a first rate, state of the art research building that will serve Washington University School of Medicine for decades to come. It is a showcase for what can be accomplished when groups come together with dedication and purpose."

Ron Olech, Senior Project Manager & Walt Davis, Assistant Dean for Facility Operations

Washington University School of Medicine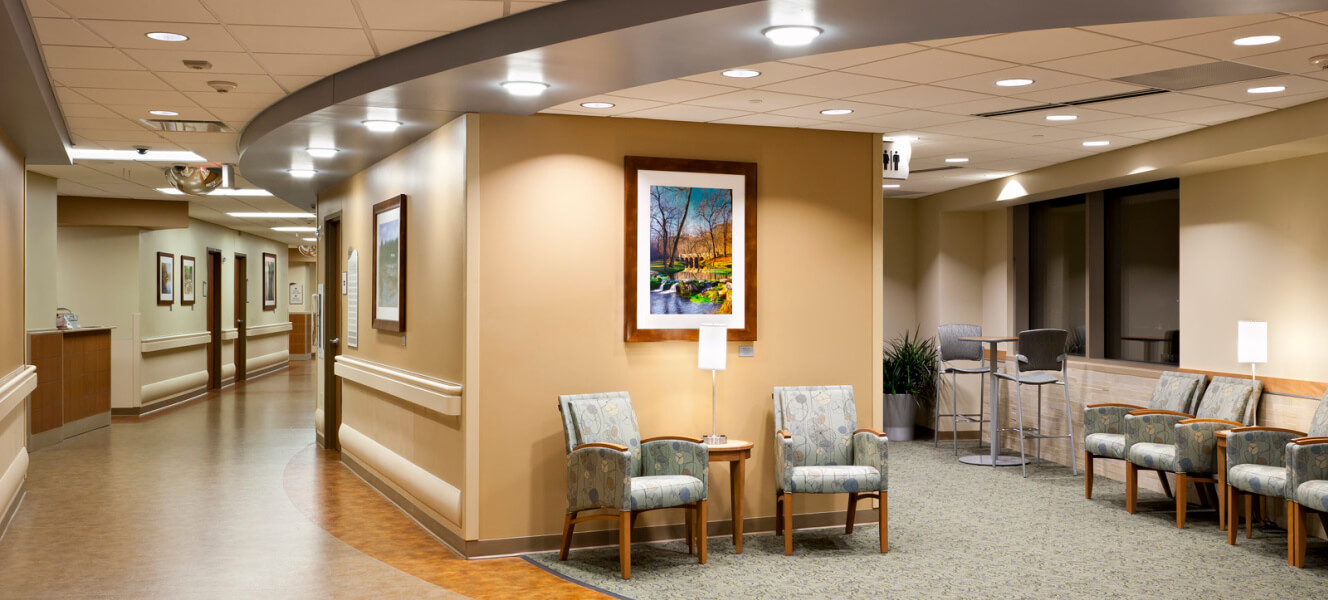 With more than $2 billion in healthcare facilities, S. M. Wilson has built significant in-patient expansions for BJC Healthcare, Washington University School of Medicine, Blessing Hospital and Shriners Hospitals for Children among others. Our team members are ASHE certified and understand the intricacies of working in a fully operational healthcare facility. Your patients come first.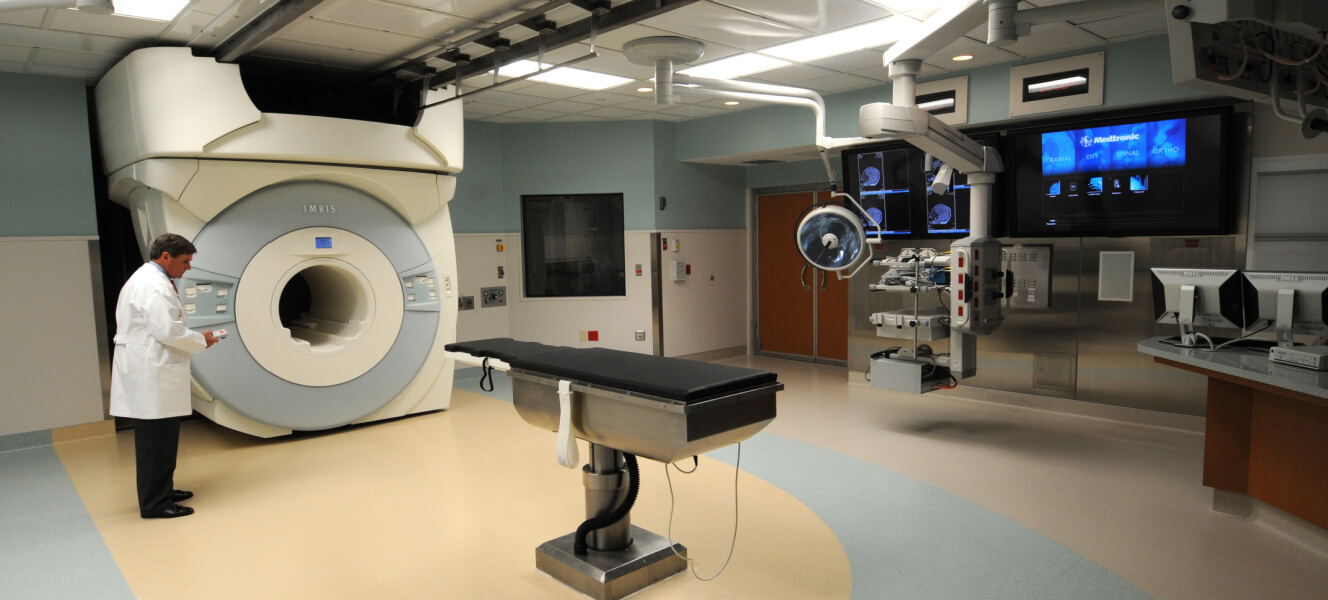 Whether a clinic, cancer center, medical office facility or wellness center, your patients expect a warm and welcoming building and a high-level of care. The S. M. Wilson team includes ASHE certified healthcare experts to assist in delivering your patient's vision.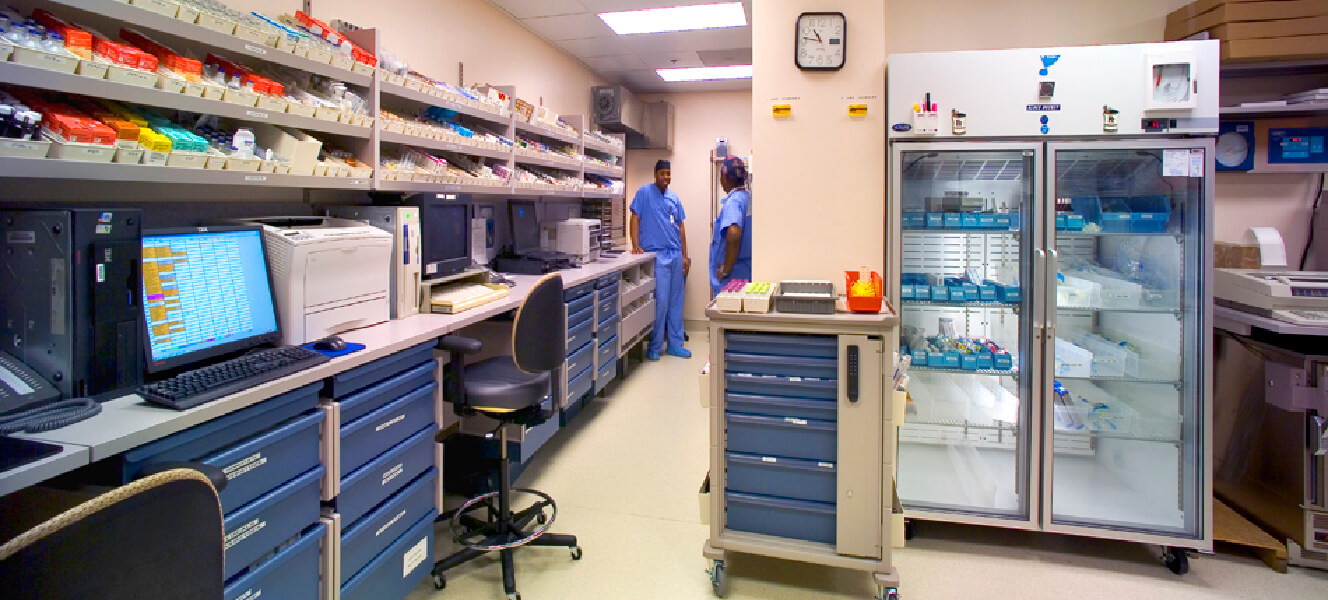 Having built state-of-the-art research and pharma facilities throughout the midwest, our team promotes sustainable and lean building practices to advance innovation and leverage limited resources.
Contact: Amanda Bohnert, CPSM, CMO for more information on how S. M. Wilson can assist you with your next project.
Amanda.Bohnert@smwilson.com
 | 314.645.9295