For S. M. Wilson, building a civic project provides an opportunity to build a better community. Local municipalities, government entities and public-facing agencies have successfully trusted S. M. Wilson for decades to construct the highest quality and most innovative facilities for public use. We understand the unique sensitivities of handling taxpayer dollars and public funding. Public engagement, community outreach and transparency in communication are pillars of the Wilson Way, and therefore fit seamlessly with civic building programs.
"From the beginning of our project through completion, the professionals at S. M. Wilson & Co. performed above my expectations and demonstrated their 'ownership' in our project."

Mike Geisel

City of Chesterfield: City Administrator
"S. M. Wilson's pride in the quality of their work and willingness to perform any task in order to help make the project go as smoothly as possible has exceeded our expectations. We view S. M. Wilson as a collaborator and partner and appreciate their dedication to our project and community."

Chris Conrad

City of Highland: City Manager
"The S. M. Wilson team integrated directly with our team to deliver a quality project for our District and community. Based on our experience, any fire district would be very pleased with S. M. Wilson as their Construction Manager."

Kenneth Black

Creve Coeur Fire Protection District: Retired Fire Chief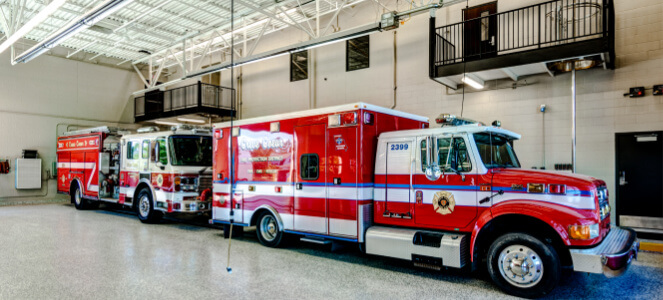 Often constructed around an existing facility, S. M. Wilson's team understands the phasing and scheduling requirements needed to keep your emergency services fully functioning during construction.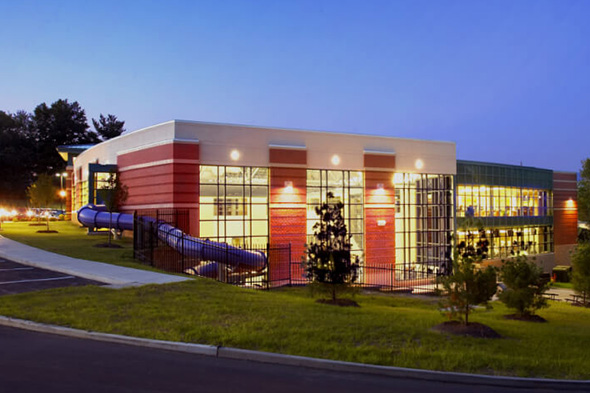 From fitness centers and aquatic centers to athletic fields and community centers, S. M. Wilson has built a variety of facilities promoting lifelong well-being. Our recreation and wellness clients include hospitals, universities, private developers, city municipalities, and school systems.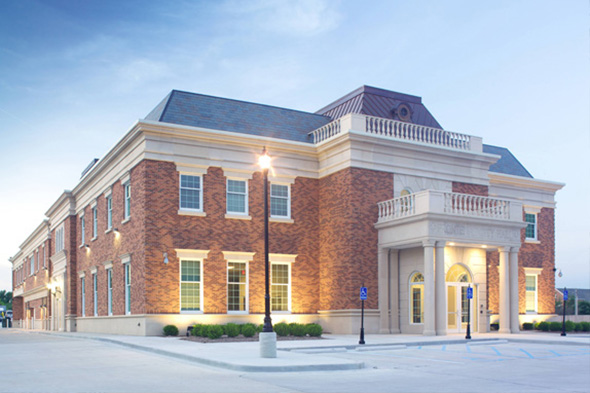 As the heart of your city, your municipal center and city hall should be welcoming and efficient. With more than $2 billion in publicly funded work, S. M. Wilson will maximize your constituents' funds to best serve your community.
Contact: Greg Williams, LEED AP, Director of Client Development for more information on S. M. Wilson's civic construction.
Greg.Williams@smwilson.com
| 314.645.9595