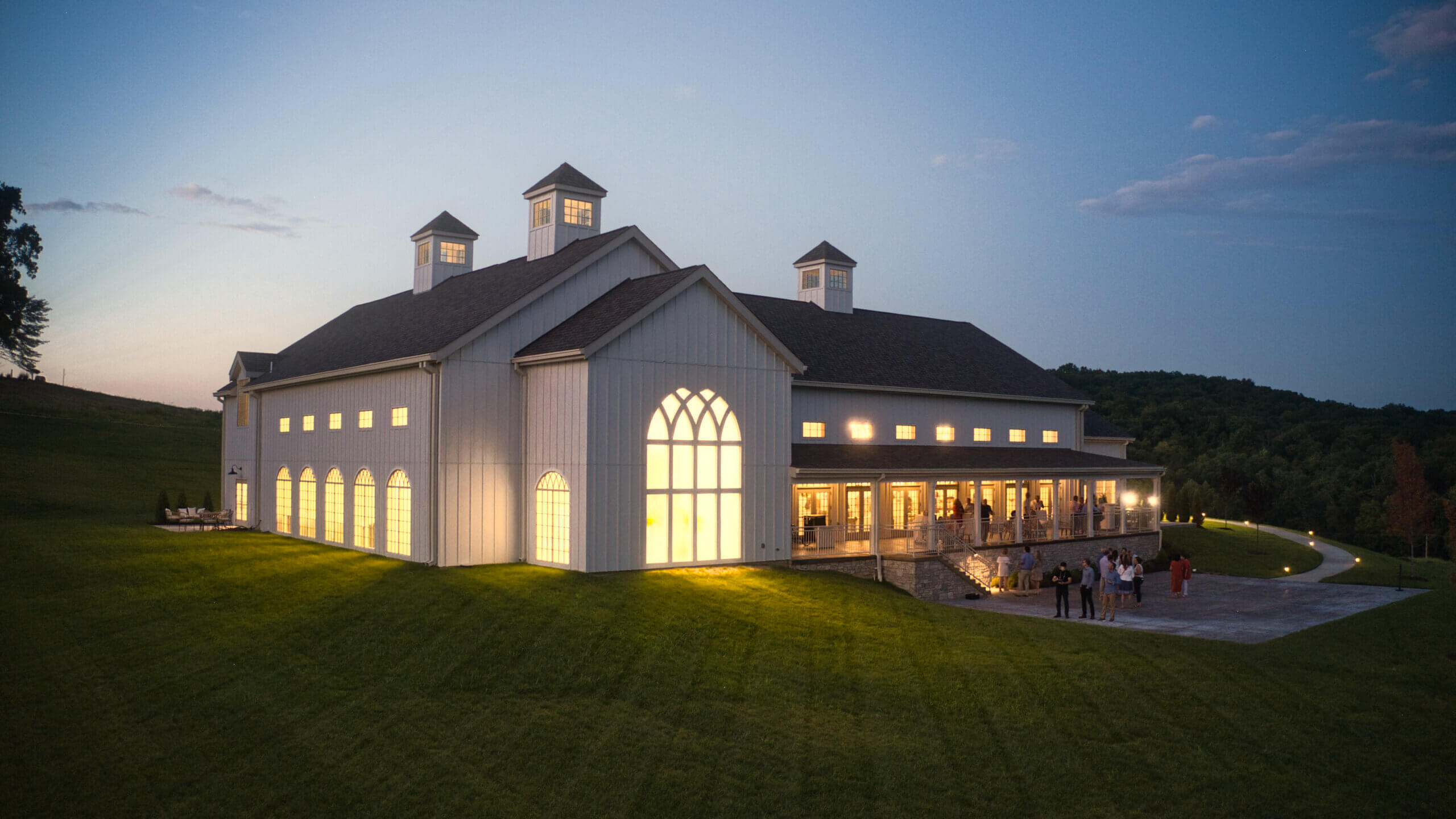 WESTWIND HILLS
Event Venue
The luxury wedding venue is located in Pacific, Missouri. Events at Westwind
Hills can take place both inside and outdoors. The 11,000 square foot venue
offers a clean and functional design for couples and their guests.
The Chandelier Room is the facility's dedicated indoor ceremony space and
can hold 300 guests. The room features 18 foot signature arched windows,
wood ceiling, statement chandelier and natural lighting. The Charleston Room
features arched windows, custom bar, white wood accents and vaulted 24
foot ceilings. The Veranda is a covered outdoor patio area wit movable bar
that can host wedding of 75 guests or less.
The venue also features separate quarters for the bride and groom, each with
a private patio, bar/kitchenette and private restroom.