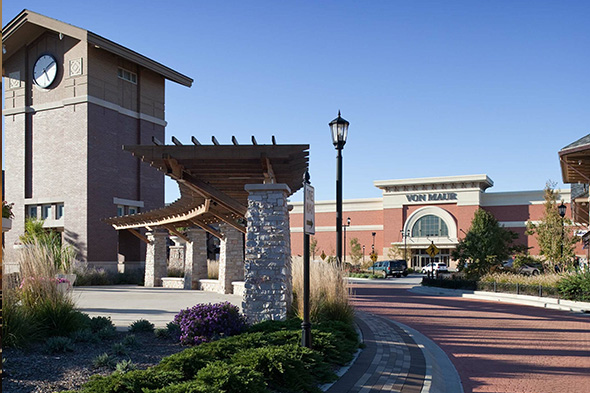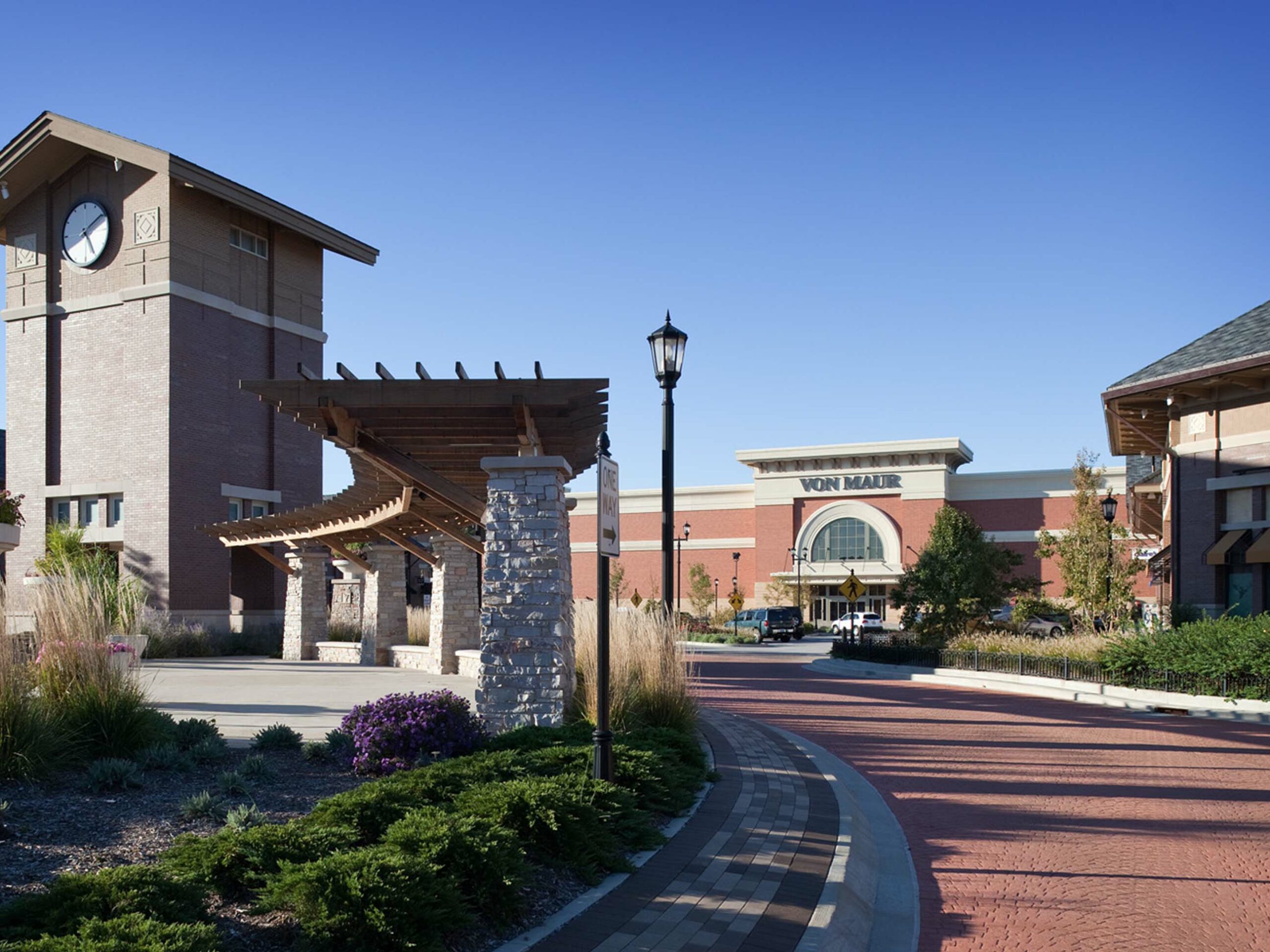 VON MAUR
New Department Stores & Remodels
In June 2009, S. M. Wilson began construction on the first Missouri Von Maur store located at The Meadows in Lake St. Louis. This was the firm's first time partnering with Von Maur.
Since the completion of The Meadows store, S. M. Wilson has also constructed a 142,950 SF store in Alpharetta, Georgia; a three-story, 234,0000 SF store in Dunwoody, Georgia; a three-story, 187,000 SF store in Hoover, Alabama; a 162,000 SF store in Oklahoma City, Oklahoma; a 165,000 SF remodel in Buford, Georgia; a 152,750 SF store in Brookfield, Wisconsin; a 90,000 SF store in Grand Rapids, Michigan; a 157,000 SF store renovation in Chicago, Illinois; a 159,000 SF store in West Des Moines, IA and a 82,500 SF store in Madison, WI.
S. M. Wilson is currently working on stores in Rochester and Madison, Wisconsin and West Des Moines, Iowa.