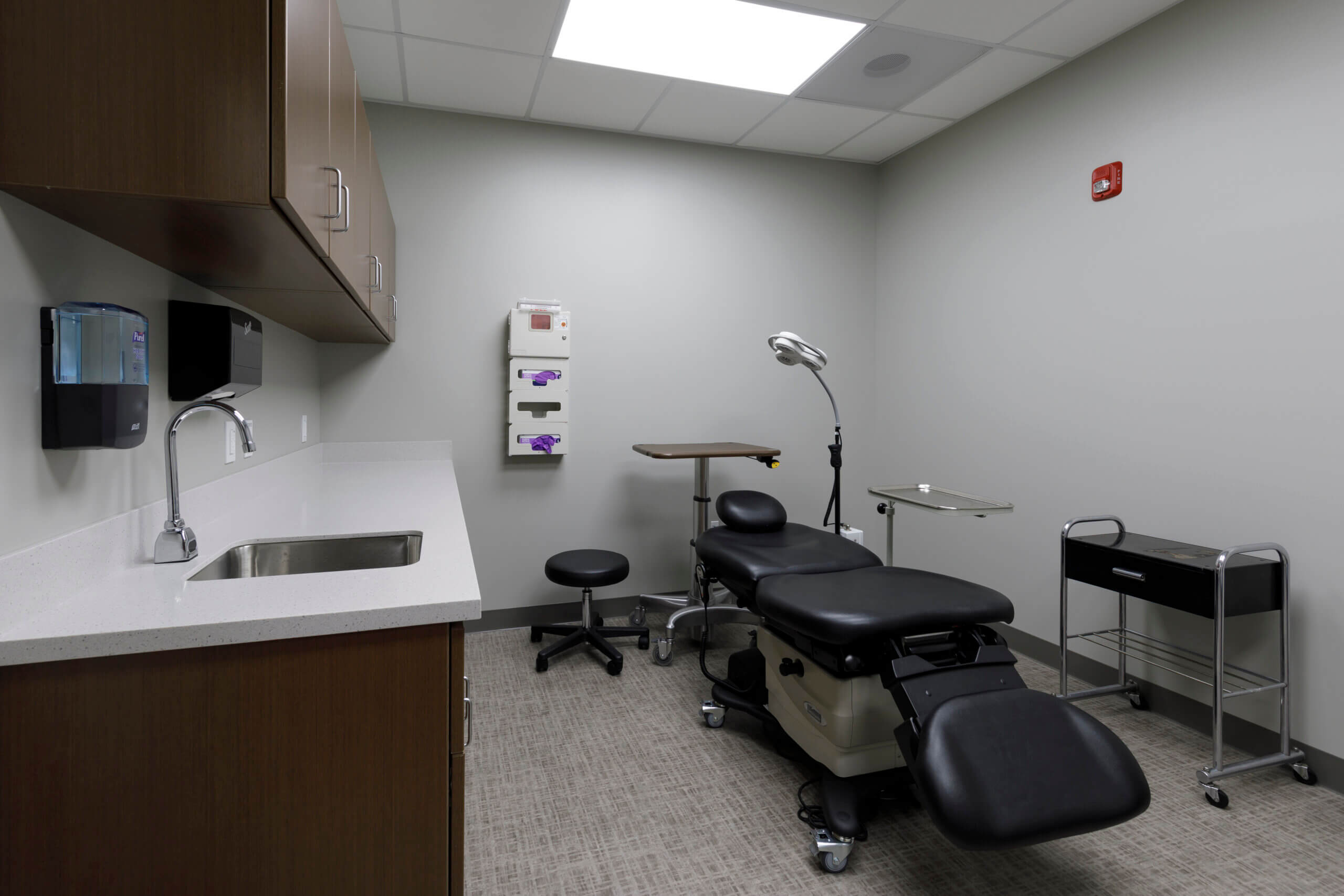 HERMANN AREA DISTRICT HOSPITAL
Community Clinic
An interior remodel of the west portion of an existing building will be transformed into a new Community Clinic for Hermann Area District Hospital.
The $1.7 million dollar construction has spanned from the months of February to July of 2022. The build was completed under general contracting and was developed by architects at SOA.
The Community Clinic project consists of interior construction of 10,894 SF for a clinic to include exam and treatment rooms, negative air/ isolation suite, offices, medical clinic ancillary and support spaces.